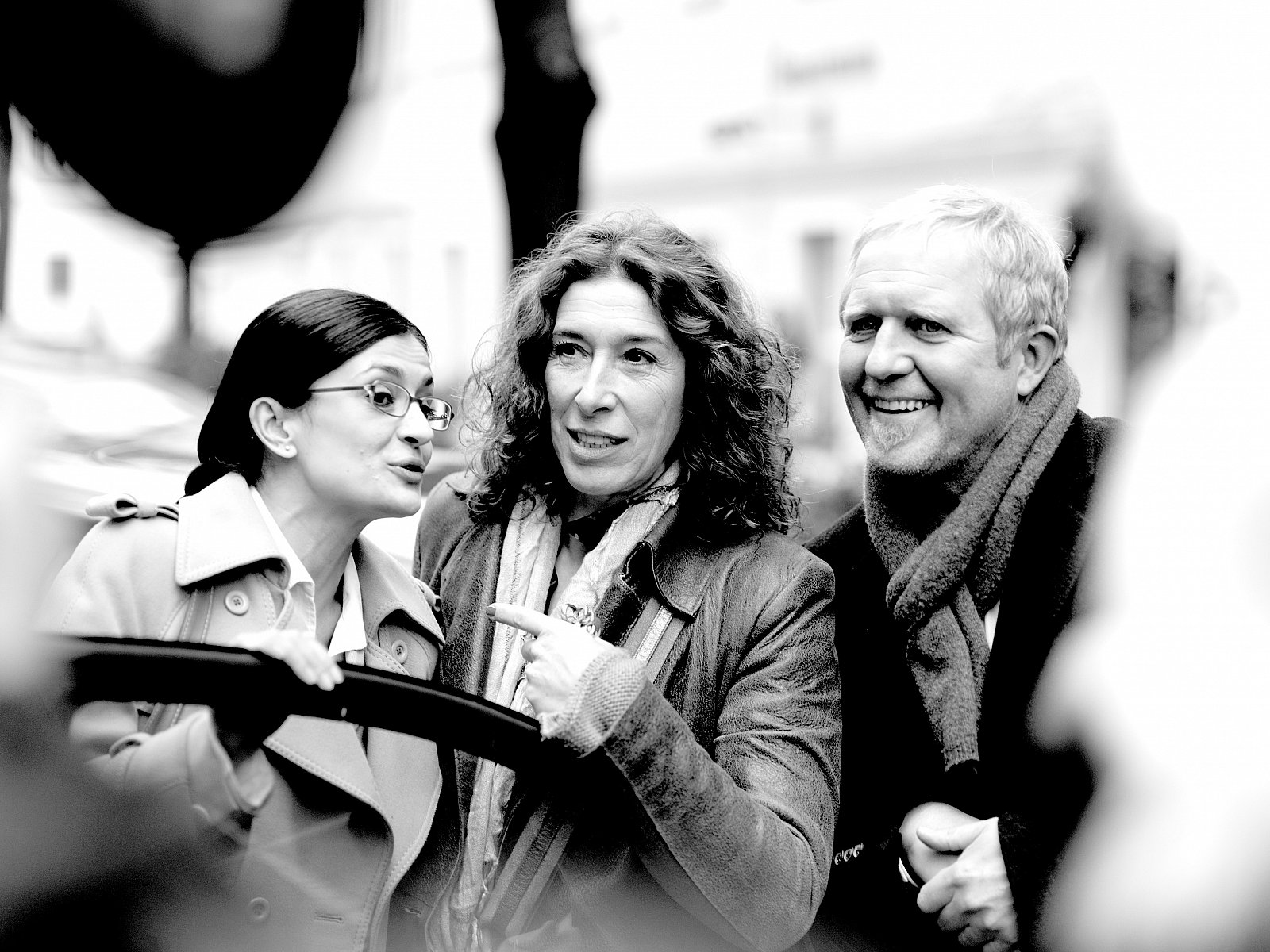 Tatort – Wiped Out
HS
My second
Tatort
also saw the second outing of Adele Neuhauser as chief investigator Moritz Eisner's assistant Bibi Fellner. Her first appearance alongside stalwart leading man Harald Krassnitzer already had made the media pronounce cult status for the new Austrian partners in crime solving.
That, of course, quite upped the ante for screenwriter Uli Brée, my team and me. Anyway, with the luck of the brave, we not only scored top ratings in Germany and Austria, but even got nominated for the renowned
Adolf Grimme Award
and the German Directors' Award
Metropolis
. On top we had the rare pleasure to read raving reviews in
Der Spiegel
, the
FAZ
and
Bild
.