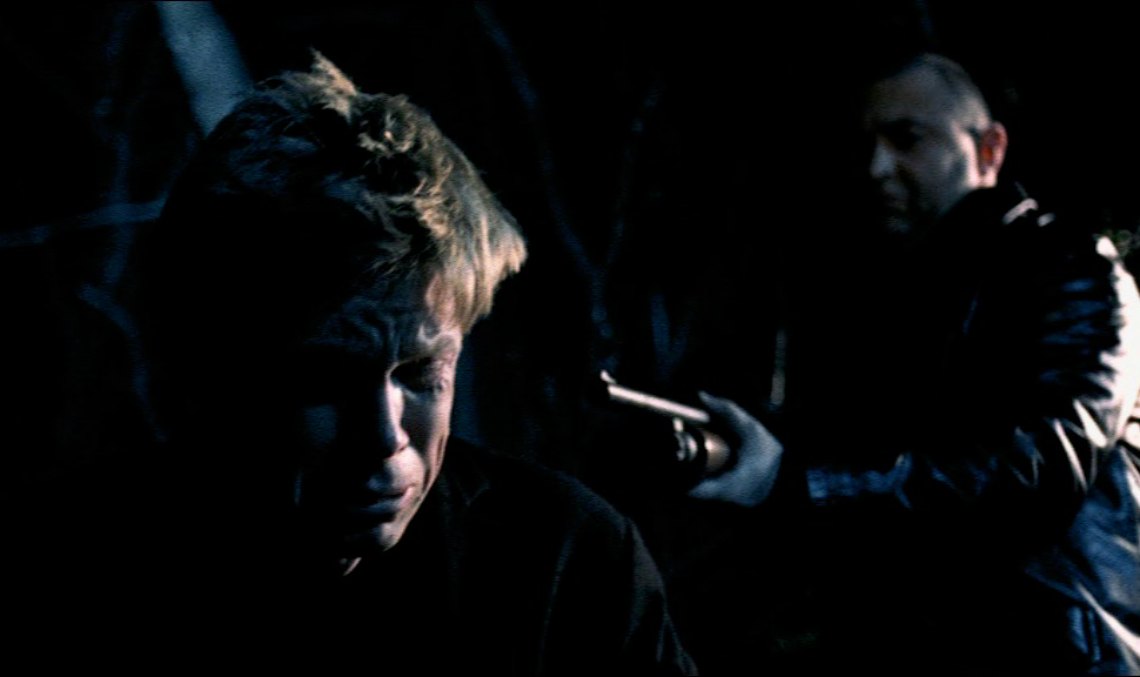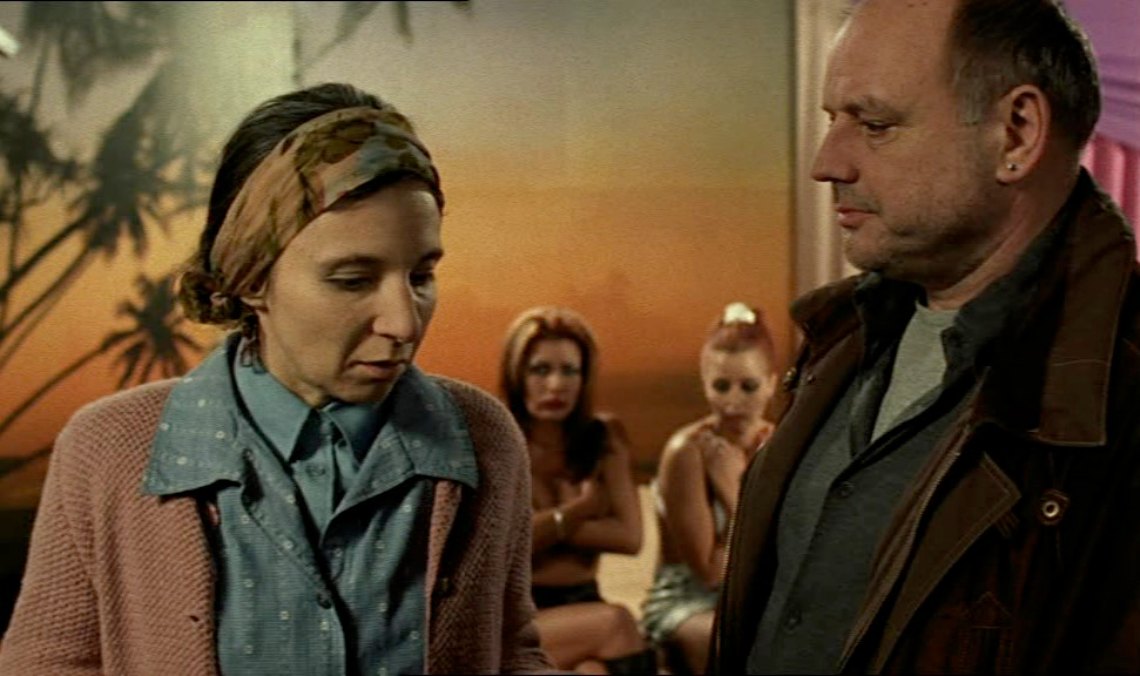 Trautmann
Trautmann basically is your everyday police inspector. He's like an old dog who doesn't want to learn new tricks – but he's expert at his old ones.
"Squad 4 is my best," the superintendent keeps saying. Squad 4 consists of Trautmann and his two young assistants, Moni and Burschi.
Then there's a corpse at the Danube riverside. A young woman around 20, butchered pretty badly. First traces lead to Hungary, where a certain Aranka is missing. Trautmann travels to Budapest, to look around.
Meanwhile Burschi and Moni find Aranka's father. He's helmsman of a Danube riverboat. Always believed her to be studying in Dortmund.
Trautmann suspects girl trafficking, starts looking for a certain Simba, who supposedly resembles Brad Pitt – a little. Homeless Rudi knows it all: Simba is the old whore Mitzi's kid, who persuades the disco chicks in Hungary by telling them that Karl Lagerfeld is scouting for new talent. Trautmann finds Simba... dead.
Police investigation about a dead whore and a dead pimp makes certain people rather uneasy. An esteemed member of Parliament is the first to feel that uneasiness, because the only colour he could fly is grey - like in "grey zone". And, in any case, he hates Trautmann. Trautmann couldn't care less. He doesn't have time to be overly sensitive. That's the way it is at his HQ, Vienna's Karmelitermarkt.
HS
When I cast Wolfgang Böck for the supporting role of Trautmann in
Kaisermühlen Blues,
Ernst Hinterberger and I already suspected that he could become one of the great cops in Austrian film history. The series did very well, even though the concept took a different turn after I almost got killed in a car accident and had to leave.