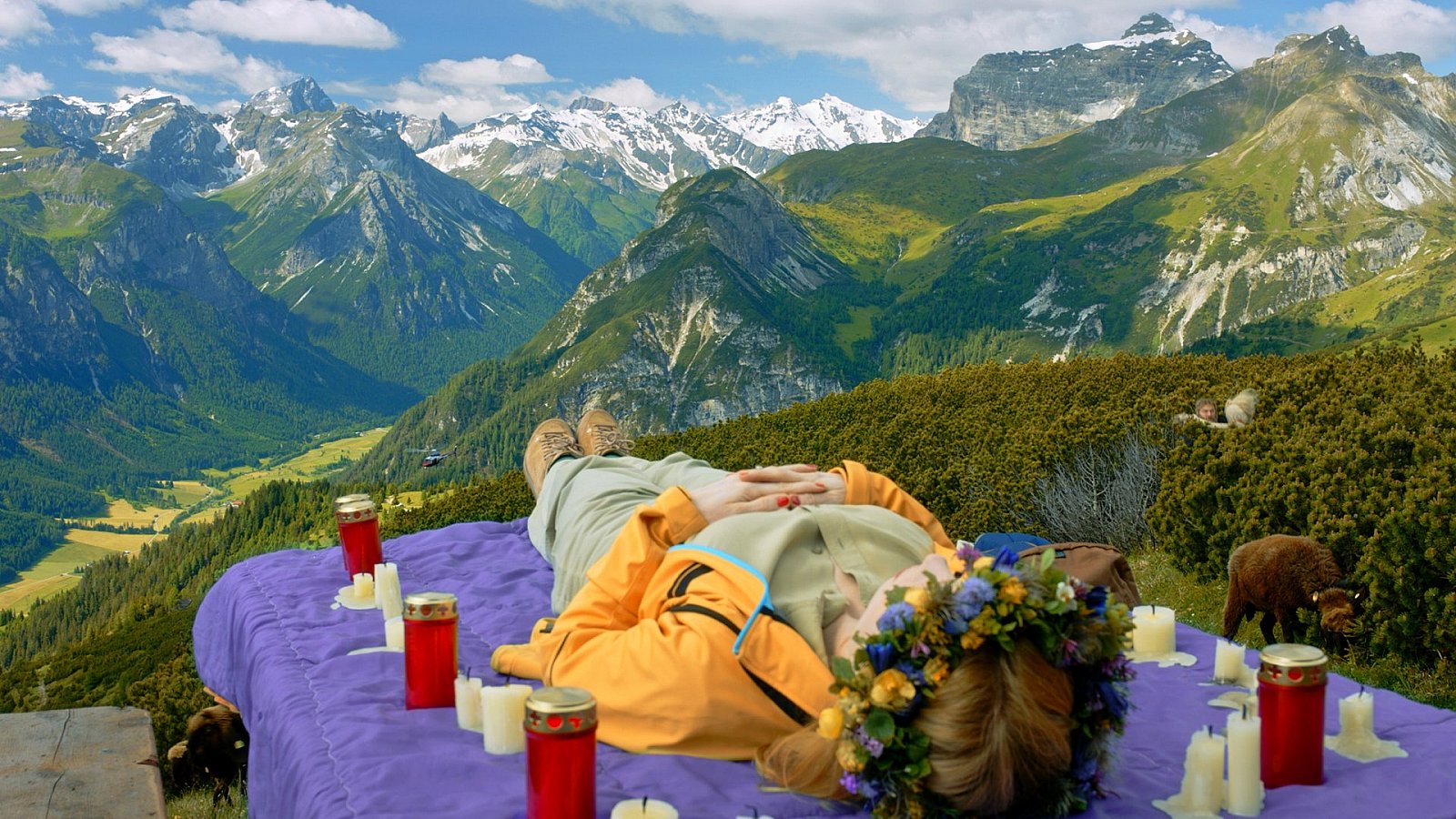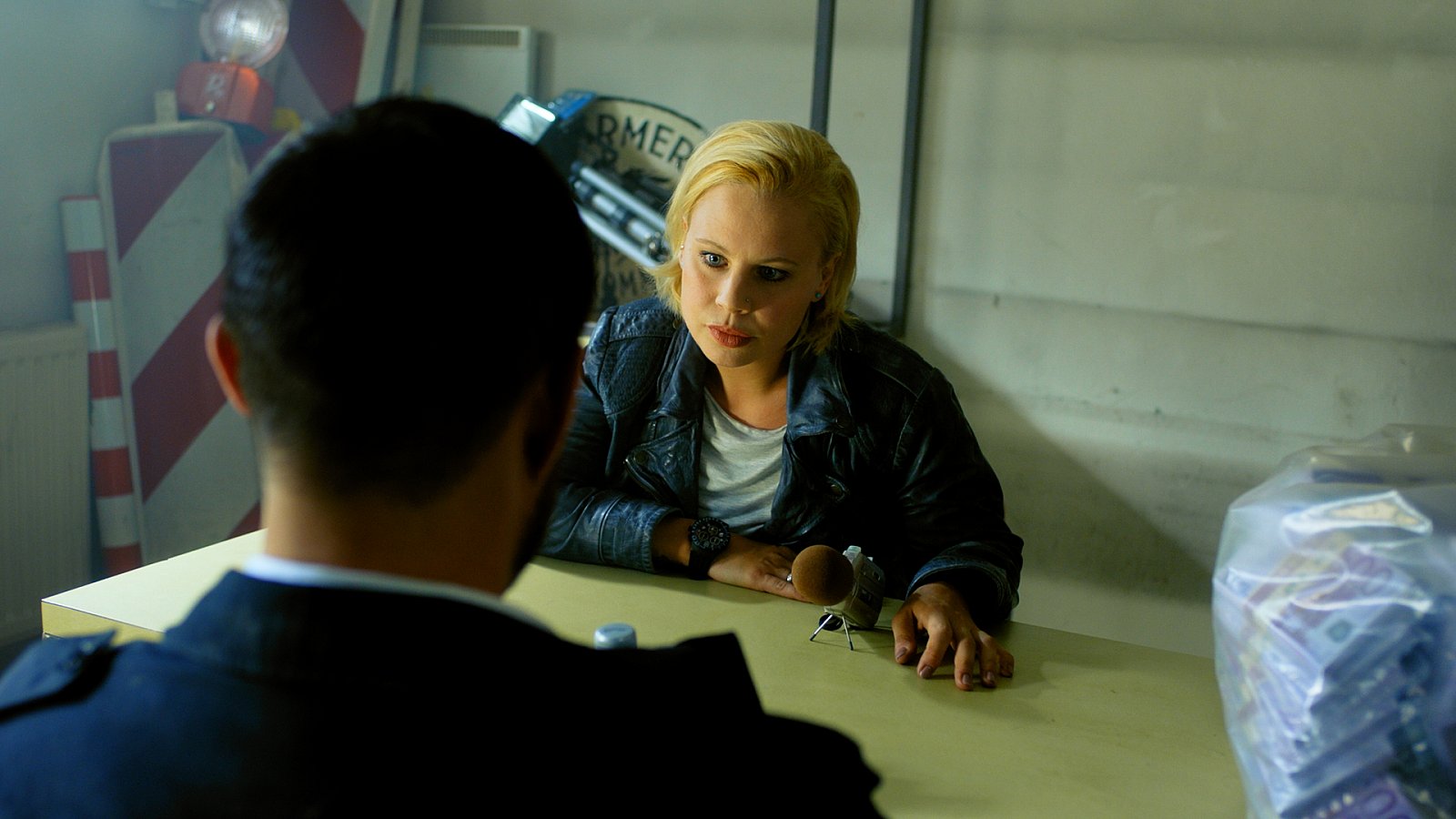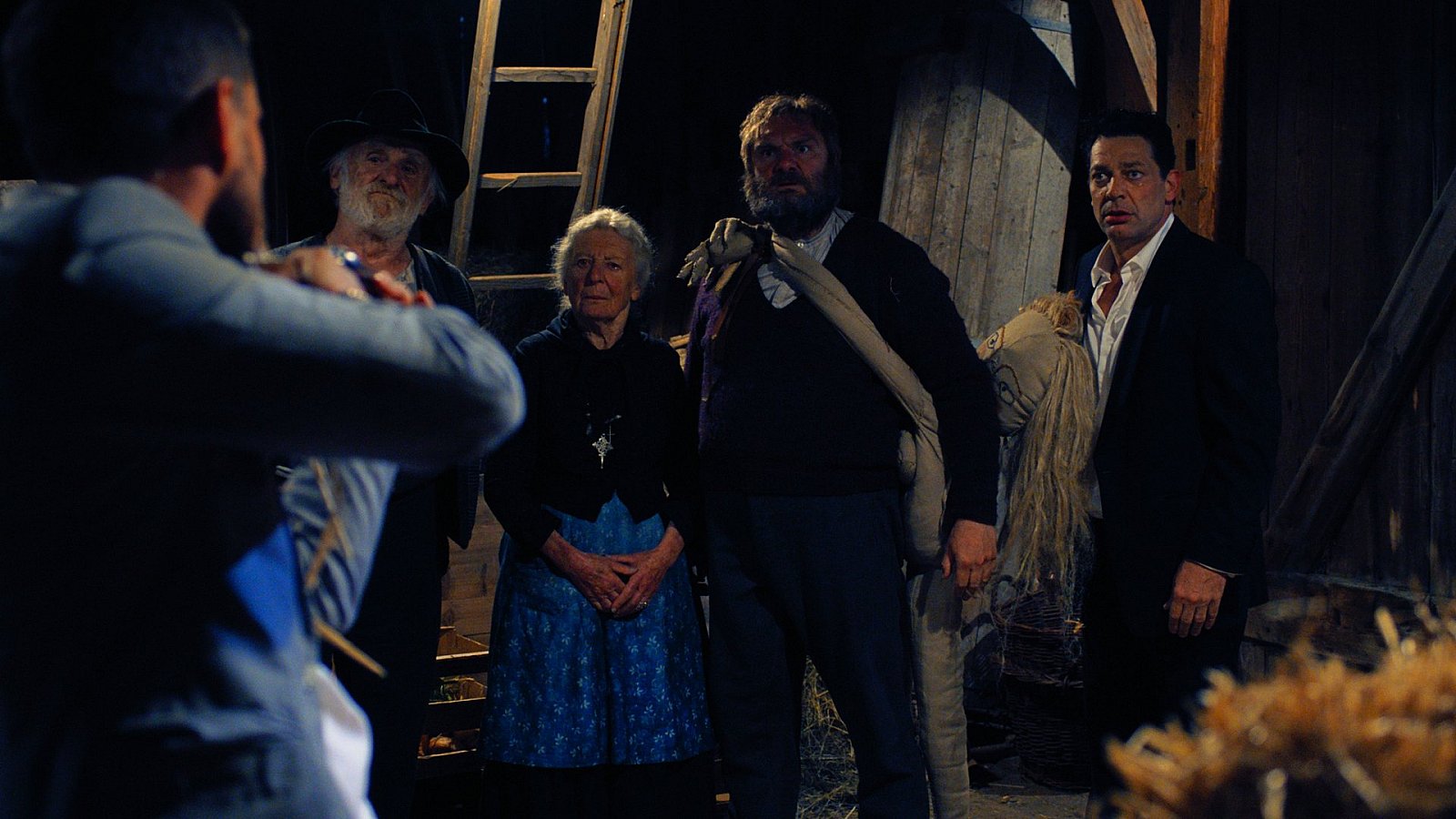 A Summernight's Murder
Night falls on the Hennleiten farm, which lies hidden in a Tyrolean mountain valley. In its parlor old Adelheid puts a Tarot card on the table. She and her brothers – Isidor, and the mentally handicapped Romed – are spellbound, staring at the image of "Death".
The next day Isidor calls the police, telling about a discovery he has made, high up in the mountains. Passing over the site in a helicopter, chief inspector Wegscheider cleary sees a young woman's body lying amidst lit candles, decorated with a girdle of flowers. When the chief inspector finally arrives there on foot, she can't find no more trace of the corpse, though.
The lady who has vanished is Monika, a tourist from Germany. She has donated a lot of money to the "Organ Tower" project of Florian, a musician of local renown, and Adelheid's foster son. That had not gone down well with Florian's girlfriend Regina. Jealousy had overcome her – as always, when Florian has some rich woman falling for his charms.
Monika's husband Elmar, an investment fraudster, also had very much disliked his wife's costly affair, and requested her to pay back the money painfully hustled by him, over the years. When Elmar finds out about Monika's mysterious disappearance, he immediately suspects Florian of having killed her.
The two local policemen are supposed to solve the case together with the chief inspector. Florian, Elmar, Regina, the old farmer, and her wacky brothers – everyone is suspecting everyone. They are all harboring dark secrets, even the chief inspector...
HS
Working with the great writer Felix Mitterer again was a heartwarming experience. He called the result "magic" – a label I would apply to the quite thrilling experience of making the film.